stimmen afrikas and Sonnenblumen Community Development Group e.V. invite:



Reading and Discussion about the book: Be(com)ing Nigerian - A Guide
January 21st 2021, 7.30 p.m. Live Stream via "dringeblieben" at "Die wohngemeinschaft" cologne donations are welcome

Elnathan John reads from his book Be(com)ing Nigerian: A Guide (Cassava Republic Press 2019).
Abdulraheem Hassan (Multi Media Journalist, Deutsche Welle) will moderate the reading and the following discussion with the audience.
The event will be accompanied by Yinka Kehinde. She is a woman of colour and diversity coach and trainer. You can approach her with any thoughts, comments or questions you have that you don't want to bring into the open group chat. She will answer your questions in private in a separate Zoom safe space. You will find the Link for Zoom on our event page on "dringeblieben
In cooperation with: die wohngemeinschaft and Rautenstrauch-Joest-Museum
You have the option to choose between 4 stages for your donation:
Small donation: 3€
Medium donation: 6€
Big donation: 10€
Super donation: 25€
Link for the Live Stream: https://dringeblieben.de/videos/elnathan-john-beco...


Talk and Discussion: "This one na wahala oh!" Postcolonial Reflections on Power, Politics and Corruption - An evening with Elnathan John"

January 22nd 2021, 7 p.m live stream Via youtube*
How important is a careful, nuanced reading of our histories for filling the gaps in our narratives? How do we avoid replacing one type of misrepresentation or injustice with others? Randall Hutchins, Executive Director of SCDG e.V., will be discussing these issues and more with Elnathan John.
* Donations are welcome

The events are planned as online live sessions. The event on the 21st of January will be streamed via the platform "dringeblieben" through the following link. The event on the 22nd of January will be streamed via Sonnenblumen Community Development Group e.V.`s Youtube channel.

© Painting Subject - Flyer: Vivian Timothy
---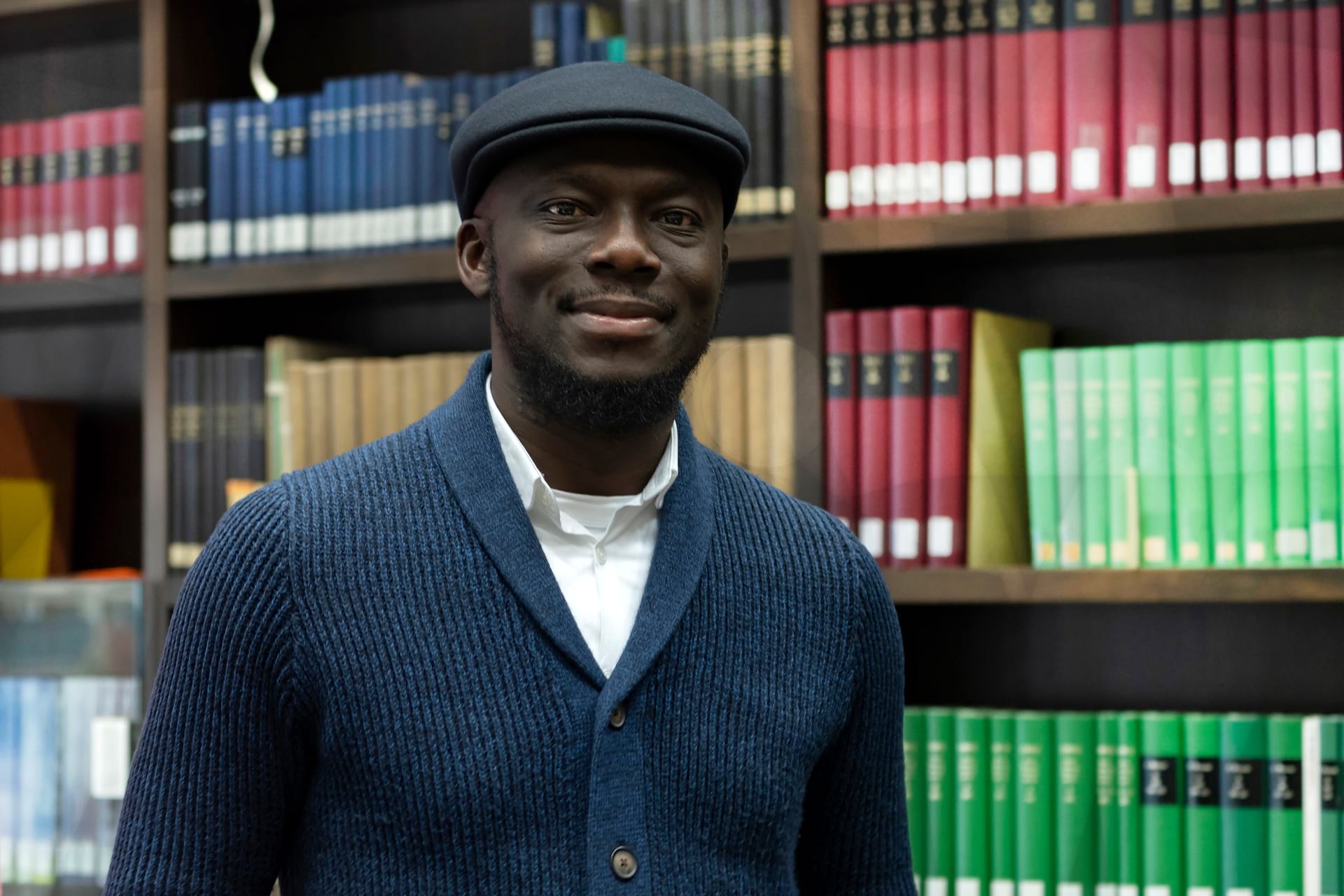 Elnathan John is a writer, lawyer and one of the most prominent satirists of Nigeria. His essays and writings have been published in numerous collections. He has been nominated for the renowned Caine Prize twice. His debut novel, Born on a Tuesday, won the Betty Trask Award and he was a judge for the Man Booker Prize 2019.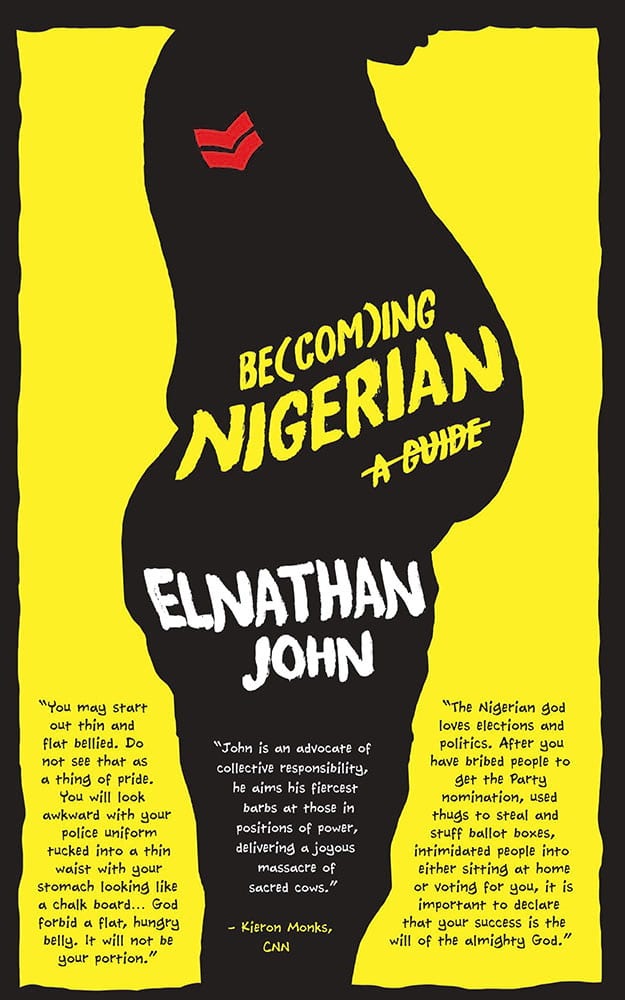 With his blunt satire, writer and lawyer Elnathan John presents a provocative guideline for Nigerians. His book shockingly portrays how power is exerted, negotiated and abused in private and public spaces, in politics, economy and religious institutions. Elnathan John describes manners and cultural practices in Nigeria amusingly and concretely. He holds a mirror up to the Nigerian community and simultaneously invites Nigerians to humorously reflect upon their behaviour.
"The Nigerian god loves money. Because money answereth all things.
You know how Nigeria is, things may be difficult, but they are always
possible with money."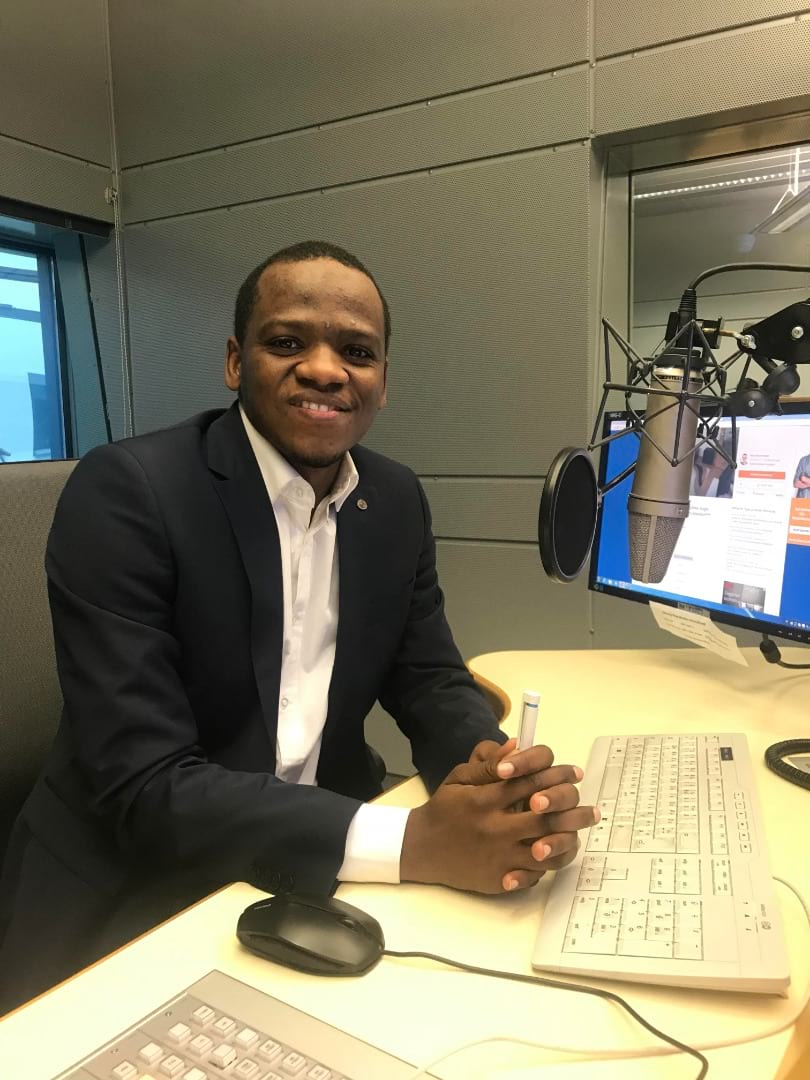 Abdulraheem Hassan (Multi Media Journalist, Deutsche Welle) will moderate the discussion on the 21st of January. He was born and raised in Yola, north eastern Nigeria.
He studied International relations and strategic Studies. He is working as producer and presenter at Deutsche Welle in Bonn, as content creator and motivational speaker.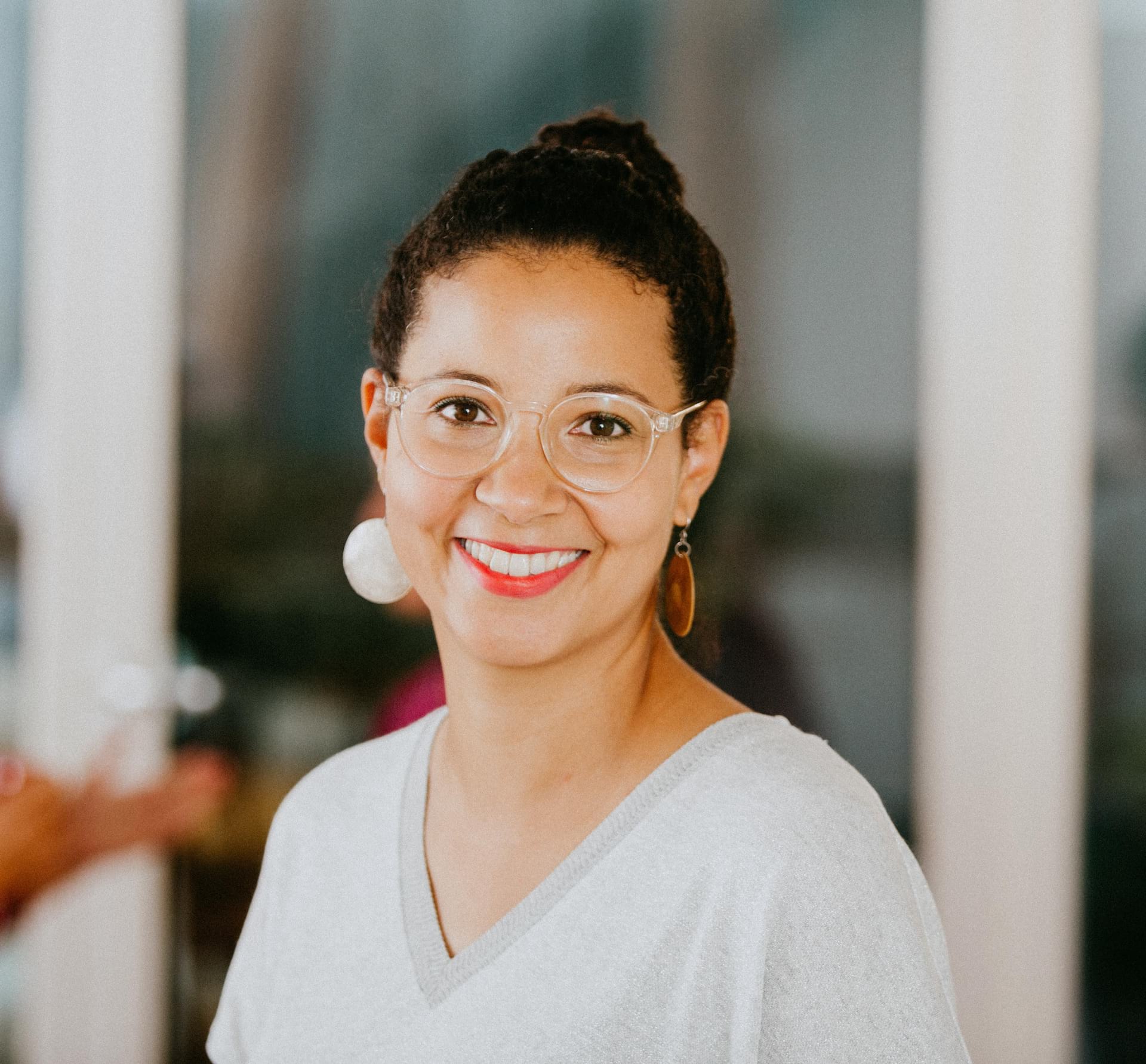 Yinka Kehinde

During the reading Yinka Kehinde will be available to approach in another digital room. Yinka is diversity coach and a woman of colour.
The event wants to enable a diverse and inclusive environment. We wish to create a space in which we can value differences and learn from each other. We aim at enabling a bias-free event, but are also aware, that biases are often hidden or unconscious.
We want to give room for a caring and instructive dialogue. We want to give room for you to articulate and confront your thoughts and beliefs. We want to try a new approach and are open to receiving your feedback.
In addition to asking questions or pointing out issues in the general chat of the reading, we are providing a safer space in which Yinka will be approachable for comments, thoughts or questions, which you do not want to bring into the open group chat.





"This engrossing read is a must-have for seasoned Nigerian-watchers and a uniquely informative guide for newcomers to Nigeria, with its tongue-in-cheek look at
Nigeria's relationship to itself and the world, both culturally and politically." (Cassava Republic Press)
A project by: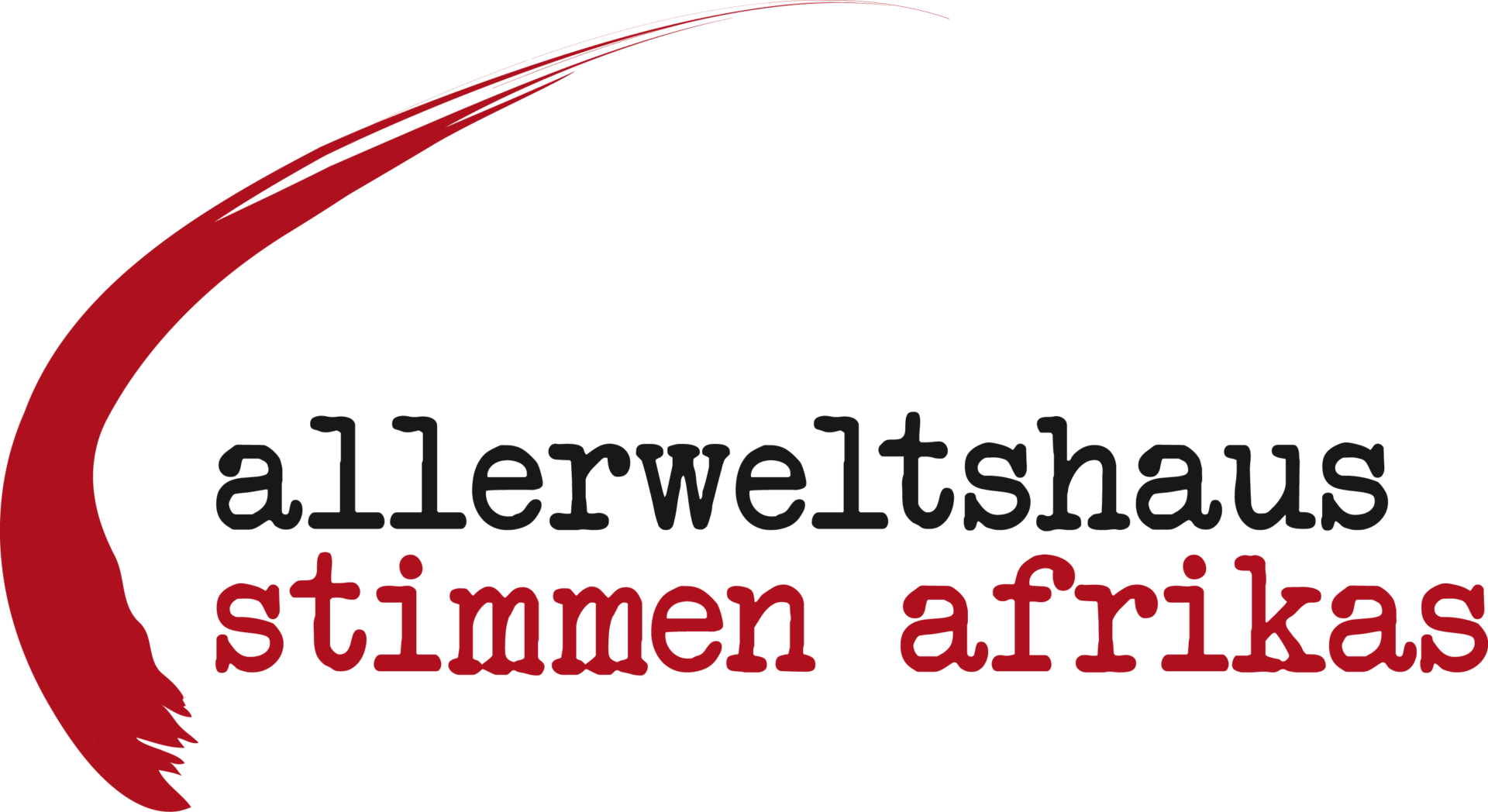 Sponsored by: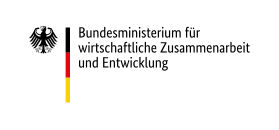 Flyer ansehen